ANNOUNCEMENT!!!!

Hikari Sasuhou is now finished. it will be uploaded tomorrow on ultimate-guitar.com. it's not the fk metal version, i don't have that song, so i did the other version. gomen nasai minna-san

Don't worry guitar newbies, hikari sasuhou is actually a pretty easy song to do. if you still have trouble talk to me.

I think that was all you guys told me to do.

anything else?

by the way, i also uploaded flydom.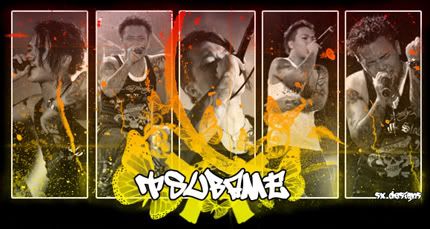 thank you soundex for making this for me ^_^