yay!!! help!

oh!

announcements for tabs.

So many tears: only thing left is the bridges and second half of the chorus. all else is done.

haikari sasuhou: that damned intro.

chain: after checking the pretty part of the intro, i saw a miatake i made and i'm fixing it.

that's all for now.

any requests in the meantime?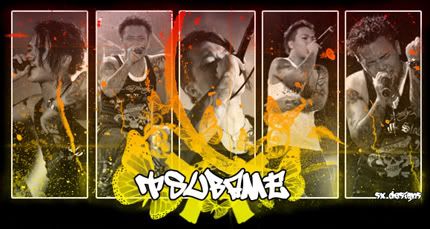 thank you soundex for making this for me ^_^