O_O

well ookami-chan*sits you down for story time*

guitar tabs are like sheet music, only they are easier to read and for guitars only.
most people prefer tabs to the actually sheet music cause it's easier to look at with your eyes. the ones i do are the un-professional ones, which don't include the duration of the note. this makes it a little harder for people who only heard the song once because now you have to guess the duration of the note.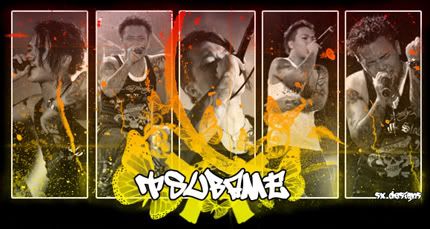 thank you soundex for making this for me ^_^