August 17, 2009 18:56:03
AND RADIO !
Theme:
KENJI03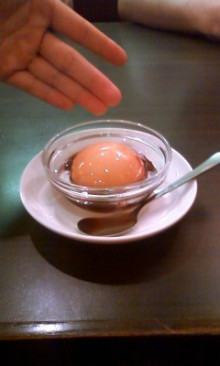 Today, radio has a show from noon.
What programs do you say,
next month's event in 26 days Hibiya bandstand
HIPS is a program that will pick up over the artists to appear each week.
Pointing out three weeks we'll get as a guest.
Forward to this talk and listen to pick it usually listen to talk like that!
UP is the website for detailed information from the best to you check!
The disadvantage is eating sweets帰Ri際photos, black honey vanilla ice!
The excuse-me.
by kenji03
credits to: myself and Kenji's voice