Post your fave cosplay pix here!!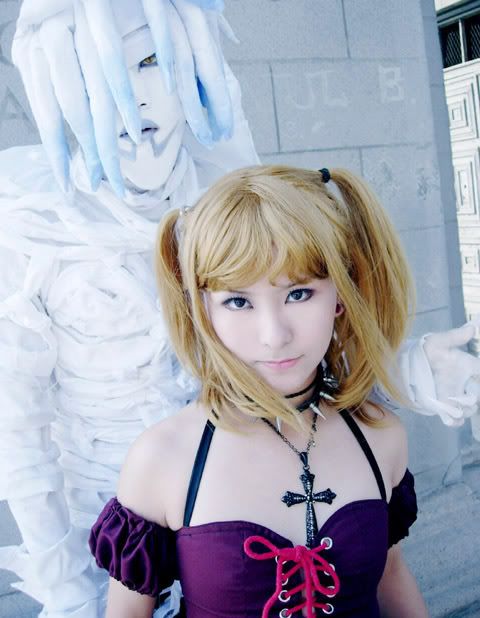 this is such an awesome cosplay... especially rem!  *goosebump worthy cosplay*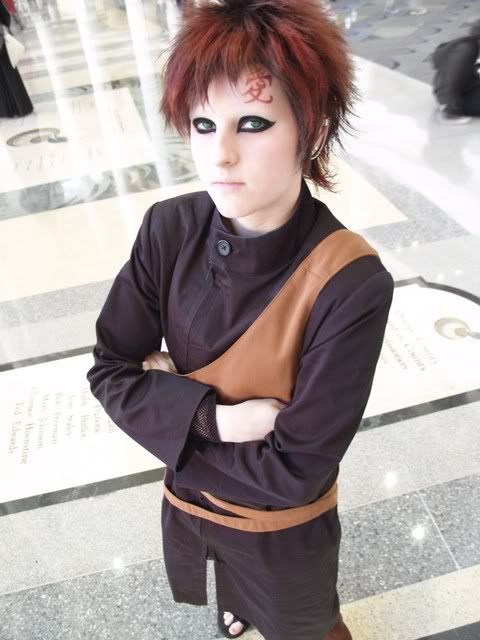 the best gaara cosplayer i've ever seen
 they're so adorable!!!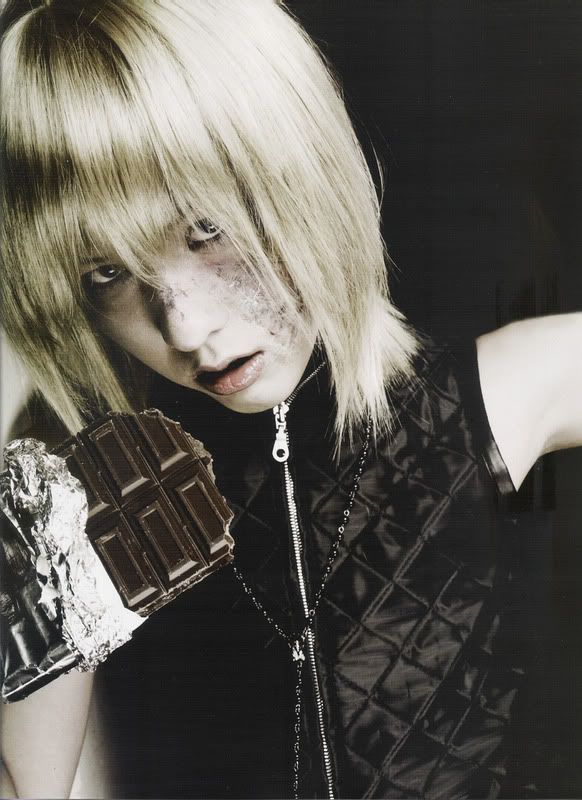 very nicely done mello cosplay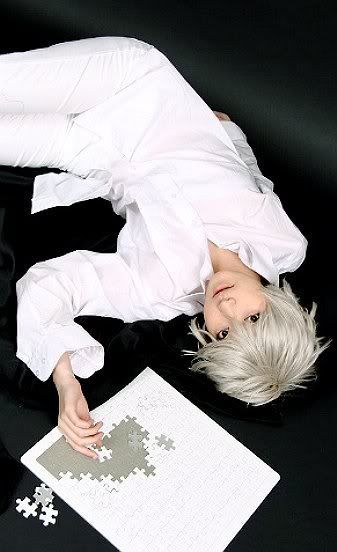 awesome near
  LAWL! gaara at the ATM! and beside gaara is L.  can ya see it?
*i did not take any of these pix...*
Lets go to hell, with our hands clasped, together. As we enter its fiery gates and hear the cries and shouts of the damned, we'll walk in with smiles in our faces and scorn God, for not even death can withstand our love.