Can i ask?
mmmm... still don't get it..
Haha, I love the avatar!
what's the japanese word for 'grandchlidren'?
---
please somebody translate "her grandchildren"....
pppuuhhllleeeeeaaassssee
her grandchildren = kanojo no mago

or somthing like that
XboxLive Gamertag: Sky King IX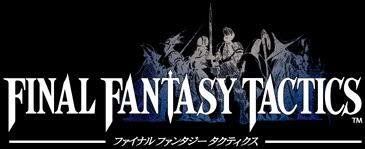 thankyooooo!!!

i searched and grandchildren means mago.. but i don't know the word her. or how to build the sentence..

thanks
New word for me too, thanks!
no problem glad i could help
XboxLive Gamertag: Sky King IX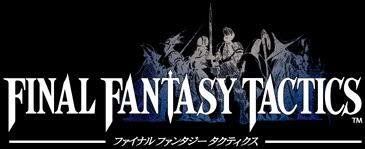 Users browsing this thread: 1 Guest(s)